We are here to support YOU! Discover SCRIC service-specific articles, resources, updates on new releases, and more! Not finding what you are looking for? Give us a call or submit a support ticket and we would be happy to answer all your SCRIC support questions.
EXPLORE SUPPORT DOCUMENTS & VIDEOS
SUBMIT A SERVICE NOW TICKET
Visit our SCRIC Knowledge Base to search the resources we offer, including application and service support and training documents and videos.
To submit a support ticket, please log in to the Service Now site and select the type of support you are looking for.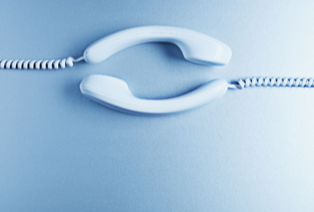 For SCRIC service-specific support, please listen to the prompts in our Interactive Voice Response system to select 607-766-3800 the service for which you need assistance.
To chat with us, please log in to the Service Now site and launch the chat icon.
COMING SOON!
SCRIC Applications Status